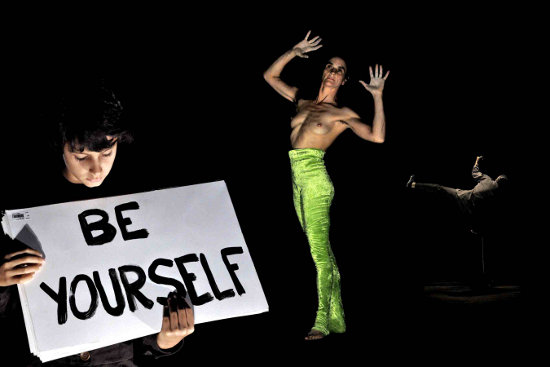 This is a strange one: a summer music festival, a free outdoor park festival, and a high-quality visual theatre festival all rolled into a week-and-a-half-long city-wide event centered on Groningen's scenic and tended Noorderzon park.
In other words it has the breadth and depth of a fringe festival (there are also literary and film programmes), but it's curated, and has the resources to pull in big work from abroad. An interest in circus is borne out each year by a handful of big-name productions from around the world – on the whole tried and tested hits, but having their Netherlands premieres – plus a rather lower strand of late-night boozy theatre/variety (in a Spiegeltent, if you're lucky).
The 2011 edition of the festival will also be its 20th anniversary, and alongside a special jubilee programme you can expect an online archive that documents two decades of Noorderzon in images, video and written recollections.